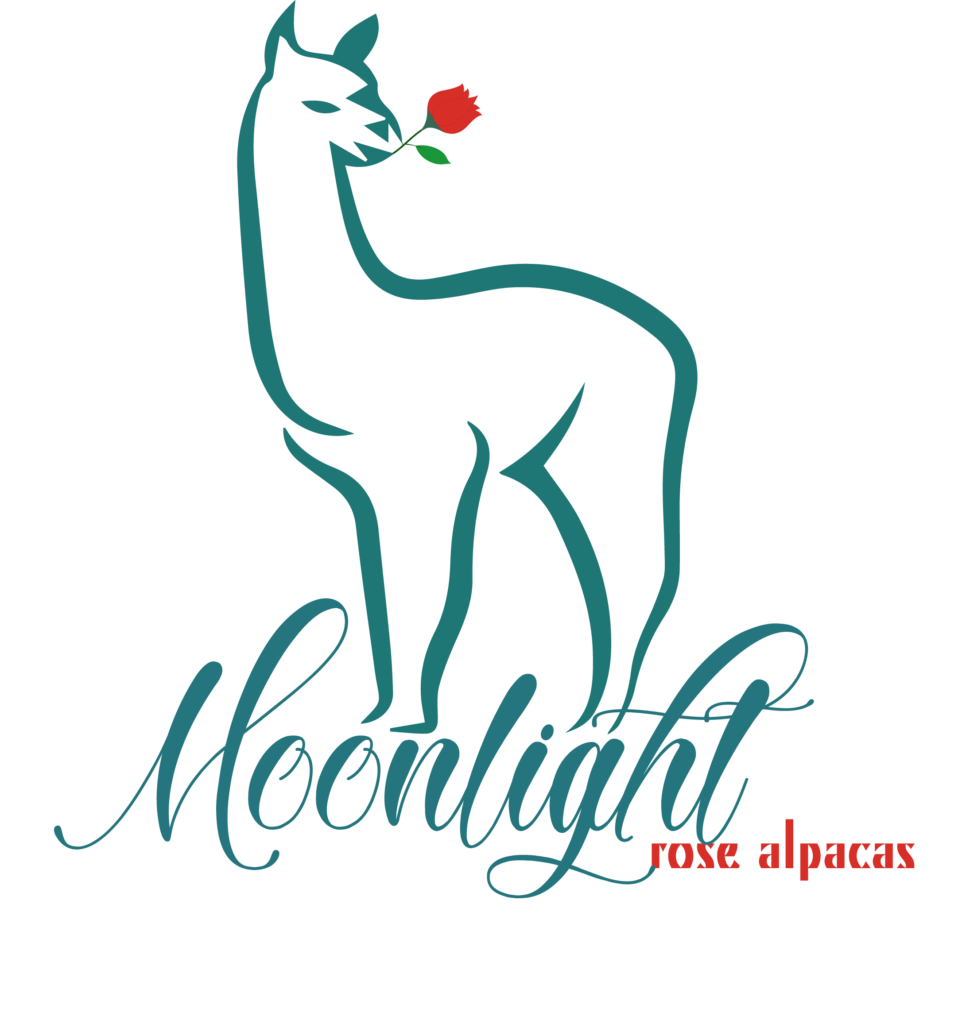 Moonlight Rose Alpaca Farm has bred some of the best alpacas, from pets to investments, in Massachusetts. Our alpacas produce long lines of strong, beautiful animals, and many are ready for breeding today.
Moonlight Rose is a well-known alpaca breeder, with the experience and variety of animals to ensure you get just the right kind of alpaca offspring to populate your farm. We have a number of eligible alpacas ready for breeding, including herdshire alpacas in a variety of colors.
Our alpacas are ready to meet your alpacas today! For more information about our herdshire alpaca breeding at Moonlight Rose Alpacas, contact us by phone or visit our Facebook page. Visit our Swansea, Massachusetts farm today to see our alpacas and alpaca fiber merchandise for yourself!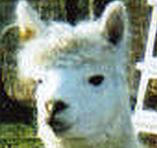 Pedro
Breeding fee – $3,000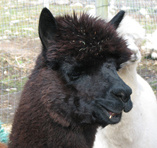 Solomon
Breeding fee – $2,000.
Silverado
Breeding fee – $2,000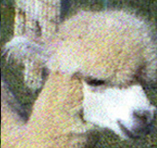 Atila
Breeding fee – $2,000
Arcturus
Breeding fee – $2,000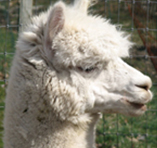 Regulus
Breeding fee – $1,500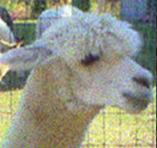 Dominico
Breeding fee – $1,000